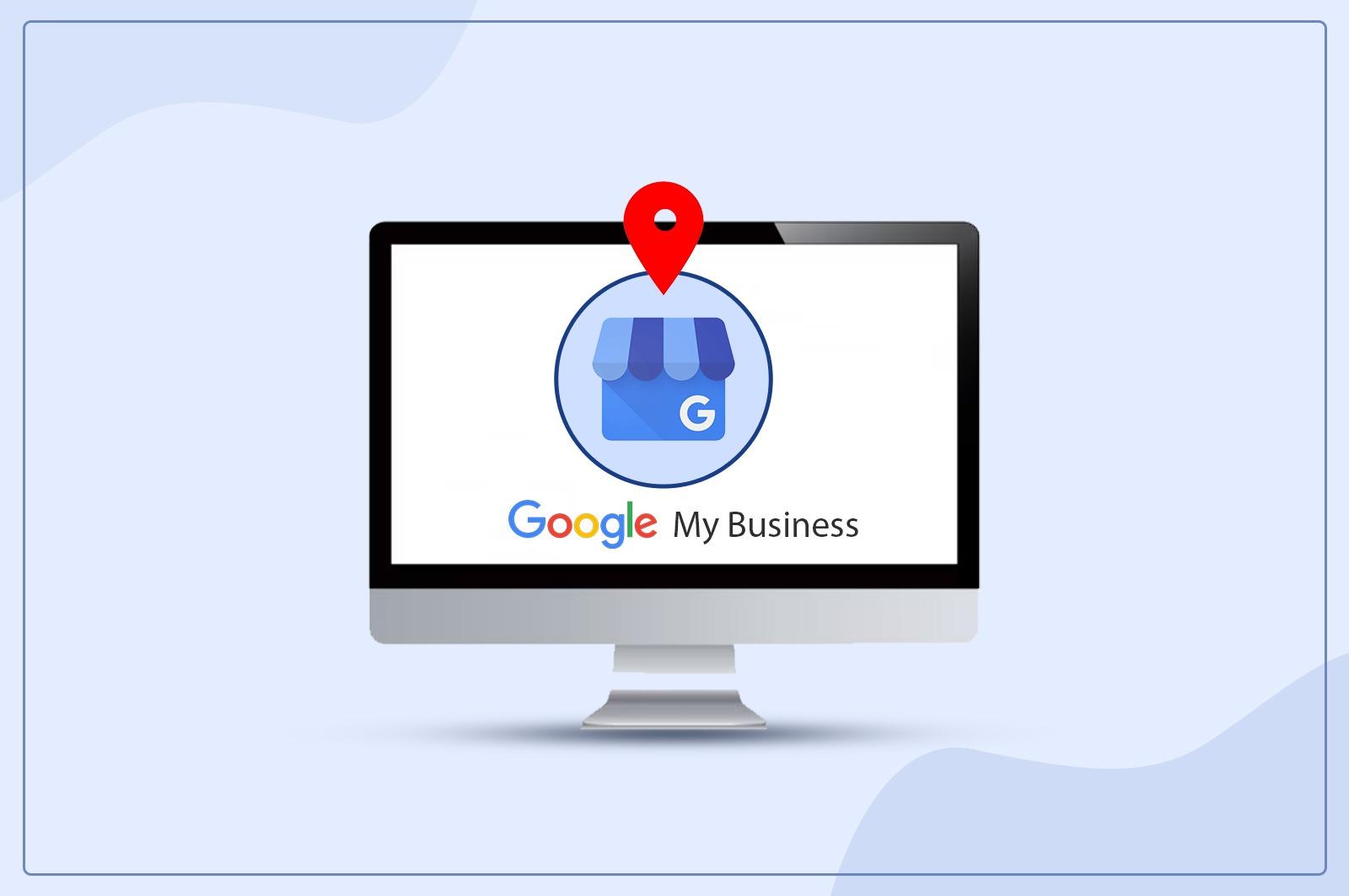 Business owners can use Google's free feature, Google Business Profile (GBP), to manage their online presence across the search engine and its growing set of utilities. Google Maps is included. This one-stop shop streamlines the task of managing your business information and presenting it effectively in search results.
A Google Business Profile alone is insufficient; Local SEO is essential for visibility. Discover how pre-defined services offered by Google Business Profile can impact local SEO in this post.
What services has Google Business Profile already defined?
The new feature of Google Business Profile enables businesses to include pre-defined services in their GBP listing. The design of this feature is to support businesses in presenting their services and increasing their prominence in local search results. Businesses in a particular industry commonly offer pre-defined services. A restaurant could have predefined services like dine-in, takeout, and delivery for instance.
How do pre-defined services affect local SEO?
Sterling Sky and Whitespark's recent testing has revealed that including pre-defined services in your GBP listing can considerably boost local search rankings before discovering the info. This information about GBP's limited influence on local search rankings beyond specifying location, category type, reviews, and using relevant words in your business's name.
Adding pre-defined services to your GBP listing can significantly enhance your local search rankings, as indicated by both tests. Your business can be matched more accurately with relevant search queries if Google understands the specific services you provide through pre-defined services. More traffic leads and sales can be achieved for your business through higher visibility in local search results.
What is the method to add already-defined services to your Google Business Profile?
To follow these steps for adding pre-defined services to your Google Business Profile:
Access your Google My Business account by logging in.
In the left-hand menu, choose Info.
Navigate to Services and edit by selecting the pencil icon.
Initiate entering the title of the service you would like to include. Your industry will determine the pre-defined services that Google suggests.
Pick the predetermined service that best fits your offering.
Each service that needs adding requires a repetition of steps 4-5.
Click "Apply" to save your changes.
Still confusing?
Working with a SEO agency can help optimize your business's profile on Google and other search engines. Their expertise in pre-defined services such as keyword research, content optimization, link building, and optimization of local-specific information can have a positive impact on your local SEO rankings.
By taking advantage of the knowledge and experience that a local SEO agency offers, you can increase visibility for your business and improve your overall relevancy to customers searching for related services or products.
To increase your local SEO rankings, consider leveraging the pre-defined services available on Google Business Profile. Incorporating predetermined services into your GBP listing can aid Google in understanding the facilities provided by your business.
Matching your business with relevant search queries becomes easier for them. More traffic leads and sales for your business could be the outcome of achieving higher visibility in local search results. Boost your local SEO rankings by considering adding pre-defined services to your Google Business Profile listing if you haven't already.