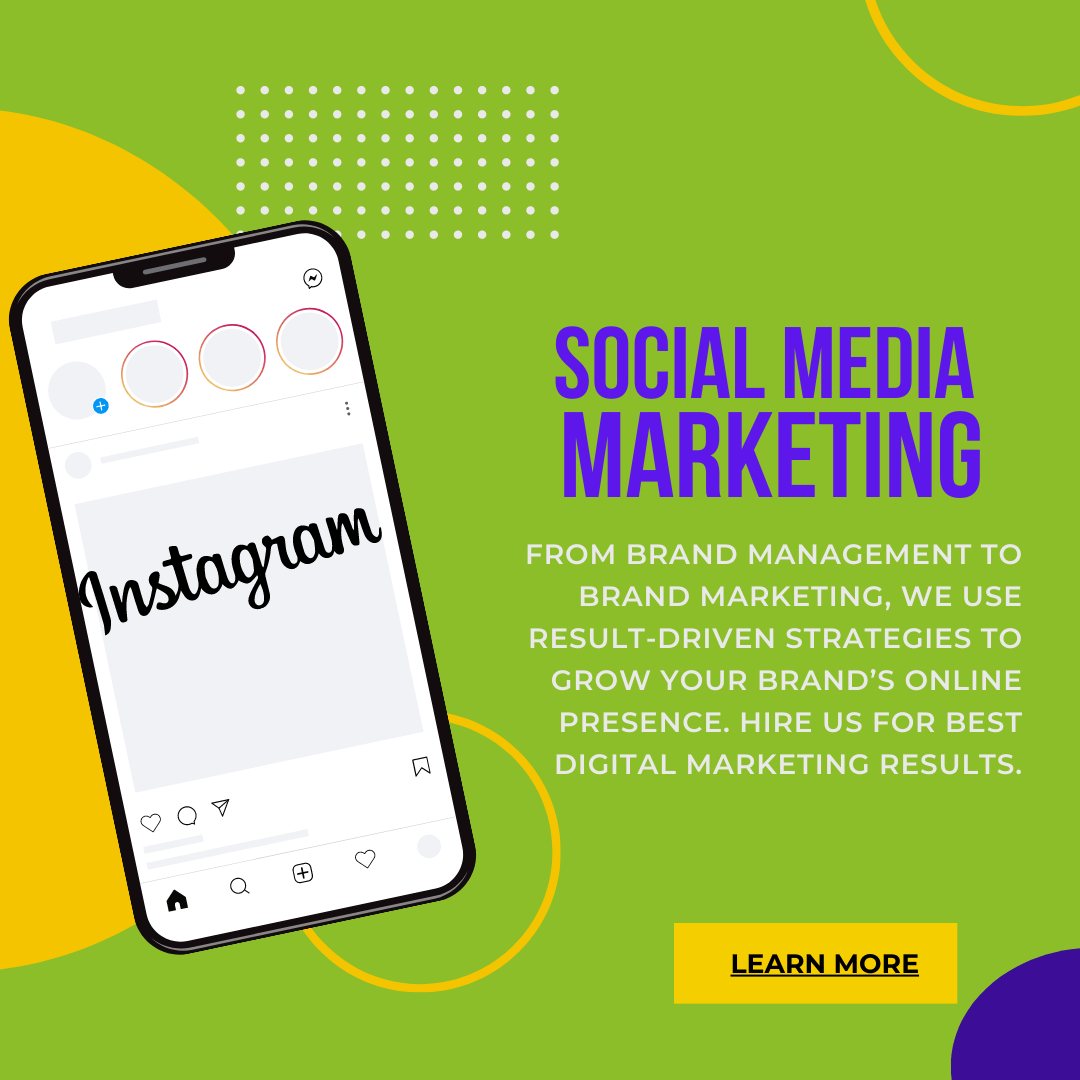 Creating a captivating Instagram bio for your business is essential to make an impact and to attract the right customers. From witty one-liners to creative statements and clever visuals, there are numerous ways to stand out on Instagram and make your profile memorable.
In this article, we'll share some interesting Instagram bio ideas to help you showcase your brand engagingly and uniquely. We will also discuss how social media marketing services can help your business. Whether a small business or a large corporation, these tips will inspire you to craft the perfect bio!
1. Put Your Brand's Mission in Your Bio
With an Instagram bio, you are offered a few words to explain who you are and your business. Make sure to make the most of these characters! Put your brand's mission in your bio so potential customers can quickly and easily understand what you do and why they should choose your business over another one.
For example, our mission is to "inspire adventure and empower journeys," – and we use our Instagram bio to remind people of this daily.
2. Showcase Your Products
Let your photos talk for you! Building an Instagram profile with engaging visuals is a great way to highlight your products, services, or offerings.
Show off your latest creations, products, or services through beautiful photos, and use captions to explain more about what you offer. From handmade jewelry to custom shoes, let your photos speak for themselves and form a connection with potential customers.
3. Highlight Awards & Accolades
Show off the awards and accolades that your business has earned by creating a creative Instagram bio! List the awards you've won or any other impressive feats that you're proud of.
Doing this gives potential customers confidence in your work and a sense of pride in your team. Use a fun and upbeat tone to highlight these successes and link to relevant pages with more information.
4. Let Your Audience Get to Know You
Connect with customers by letting them get to know the people behind the business on your Instagram bio. Make sure you post real pictures of your team members, not just logo designs, so they feel they know who they're doing business with.
Use a friendly and welcoming tone when introducing yourself and your team to ensure everyone feels at home.
5. Include an Eye-Catching Visual
Make your bio stand out with colorful visuals! Choose images that reflect the personality of your business and catch people's attention.
Adding graphics, videos, memes, GIFs, and other fun elements will help draw more eyes to your profile, increasing engagement and setting your page apart from the competition.
How a social media agency can help with ideas for bios on Instagram
Many businesses use Instagram to reach and engage with their target audience. For this reason, businesses must have a well-crafted and memorable bio on their profile. A best social media agency like Brandlogies can help you create the perfect bio for your Instagram page by:
Brainstorming Ideas: The agency can work with you to brainstorm ideas for your bio. This includes creating unique phrases, words, and content that will make your bio stand out from the crowd and be memorable.
Editing and Proofreading: After you have finalized the idea and content of your bio, the agency can help you edit and proofread it to ensure that it is error-free, professional, and communicates exactly what you want it to say.
Researching Competitors: The agency can also help you research your competitors' bios and identify ways to make yours stand out from the crowd and grab the attention of potential customers.
Tweaking for SEO Purposes: Finally, the agency can tweak your bio for SEO purposes, ensuring that it contains targeted keywords that people may use when searching for businesses like yours on Instagram.
By taking advantage of the services offered by a social media marketing agency, you can ensure that your Instagram bio is creative, compelling, and effective in engaging with new users and helping you reach your business goals.