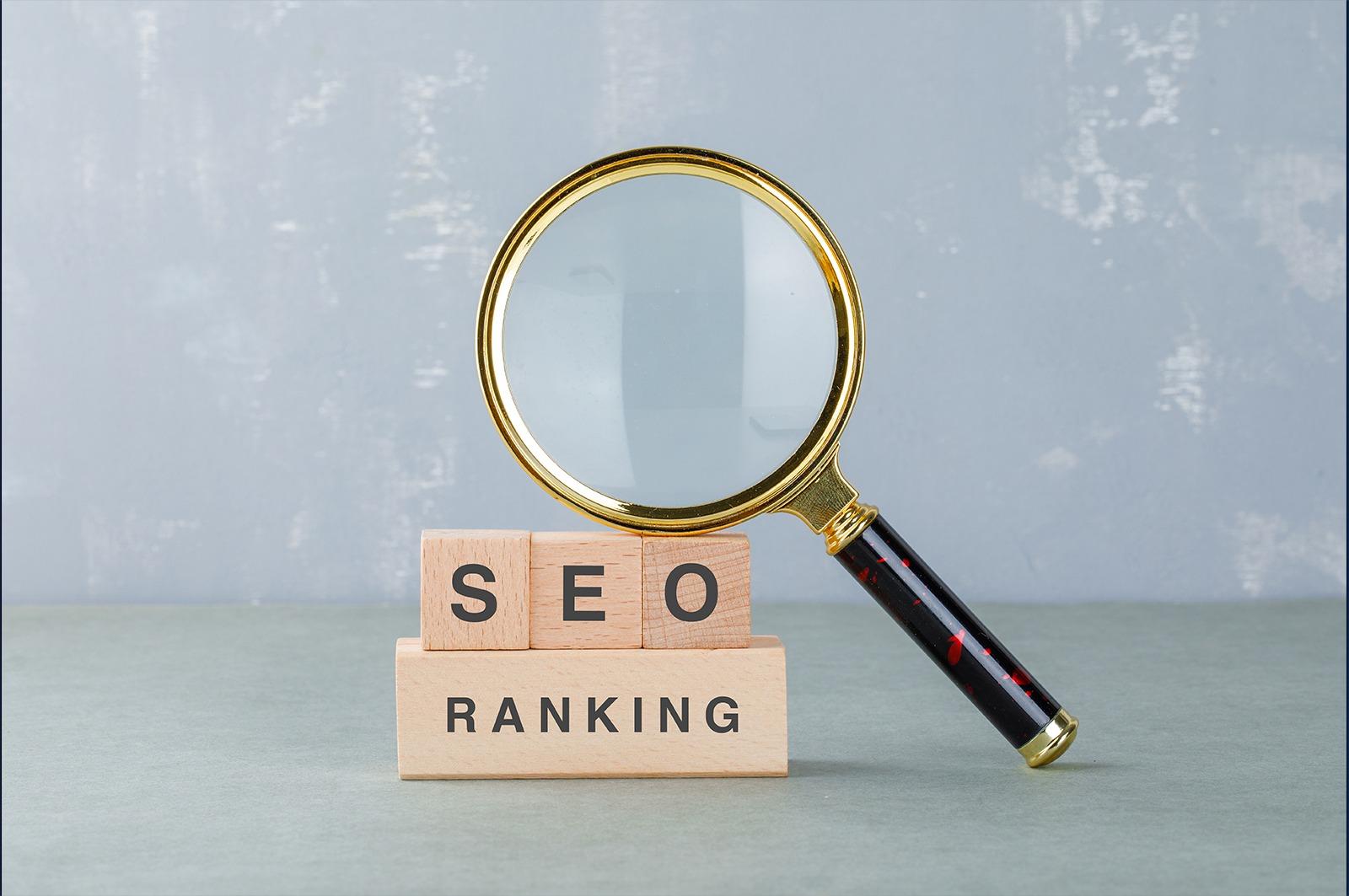 You wake up one morning eager to check your website's search rankings, only to find they have plummeted overnight! Shock and panic take over as you desperately try to figure out what happened to your rankings.
Before making any rushed changes, take a deep breath and thoroughly investigate the issue. Read on to learn about five common reasons a website's search ranking can suddenly drop. Identifying the likely culprit will help guide your strategy to regain lost ground.
Google's Algorithm Changes
Google is constantly tweaking its search algorithms – the formulas used to decide which results are shown for a search. Major algorithm changes can reshuffle search rankings.
Core updates – These focus on giving higher rankings to sites Google deems most useful and trustworthy for users. If your content needs to be more high-quality or accurate, core updates can knock your ranking.
Spam updates – These bury or ban sites with many ads, repetitive content, or sketchy backlinks. Play by the rules to avoid these.
Mobile-first indexing – Mobile friendliness is now prioritized. Your mobile ranking can slip if your site works better on a desktop.
If an algorithm update sank your ranking, focus on improving content quality and user experience. Google wants to reward the most helpful sites.
Your Competitor Stepped Up Their SEO Game
Search ranking is competitive. If a rival website starts doing better search optimization, it may outrank you.
Adding more in-depth, useful content can boost competitors' rankings. Google likes fresh, meaty content.
Getting links from .edu and .gov sites gives competitors an authority bump.
PR wins and increased brand mentions expand their search influence.
Optimizing their site speed improves user experience, which Google rewards.
Check what your competitors are up to with regular SEO analysis. Match their efforts to regain lost rankings.
Negative SEO Tricks Were Used Against Your Site
Some dirty competitors may sabotage your ranking through shady "negative SEO" tactics.
Buying lots of spammy backlinks to get your site penalized.
Copying your content to dilute its uniqueness.
False reporting your site as spam to Google.
Sneaking bad links into your site code.
If your traffic drops suddenly, negative SEO may be the culprit. Document everything and consider contacting a lawyer.
Google Manually Penalized Your Site
Google employees will penalize sites violating its quality guidelines. This causes immediate ranking plunges.
Thin, copied, or low-value content gets a "manual spam" penalty.
Finding hacked content or malware triggers a "security" penalty.
Buying links or publishing paid articles break Google's rules.
Using others' copyrighted content without permission leads to punishment.
Check Google Search Console to see any manual penalties on your site. Fix the problems and appeal if possible.
Technical SEO Issues Dragged Down Your Rankings
Sometimes; a site loses search rankings due to technical problems like:
Slow page speed due to large images, inefficient code, or server issues.
Broken links from moving content or changing URLs. Install redirects.
Duplicate content from wonky site architecture.
Missing page titles, broken images, or errors blocking search bots.
Lost quality links due to expired domains or ended partnerships.
An SEO audit can uncover and address any technical deficiencies. Fix them ASAP to regain rankings. Don't stress too much if your site's ranking declines suddenly – it happens to every website occasionally. If your website's search ranking has declined, hiring an experienced SEO consultant in Delhi can help diagnose and address the issues. A knowledgeable consultant can audit your website and identify technical SEO problems or competitive threats causing your drop in rankings.