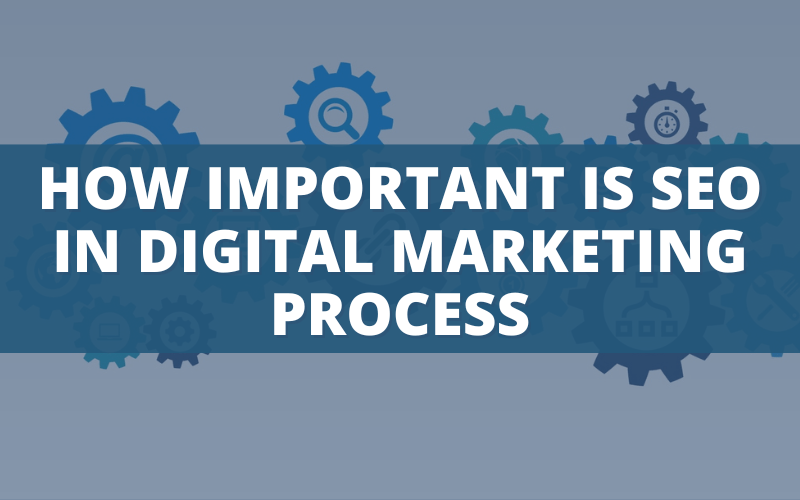 If you have a business online, then it's a must to get exposed to the potential client. If you are hiding behind the competitor then your online presence is of no use. To push your business a level up as compared to the competitor's digital outreach is required.
You might have heard about many digital marketing terms like social media, email marketing, search engine optimization (SEO), content marketing, influencer marketing, and many more. These are all the tools or techniques used for showcasing your business digitally and SEO is one of the techniques which helps you to drive the audience based upon the content you have written over the web.  
The google survey says that around 3.4 billion searches happen every single day which in the end gives results to the users. While typing a query or a keyword on a search engine we get results in the form of a website. Out of these user choose the best results that match their desired search. In this way, SEO – Search Engine Optimization comes into play. SEO is a process of crawling and indexing done by google on individual websites.
SEO helps a business to reach out to the user based on their search terms or queries made on search engines like Google, through SERPs. The task of the person who handles SEO of the company is to rank the website on the top 3-4 pages because no one cares to go to page 5 or 10 to research. This is the main reason you should invest more in SEO and make your business visible to the user on top 3 pages.
There are some of the reasons that SEO helps a business:
Create brand awareness: If you are on the top 3 pages of the search engines, the chances are more that users will know your brand and reach out to you for services or products you offer
Website Improvement: High-quality content will help search engines to rank a website higher.
Increase Sales: Better the visibility of your business, the more will be the revenue. As searches are not limited to region, you can get customers across the globe as per your business.
SEO is a major technique you should use for your business to drive more traffic at the least cost. You don't have to spend money on advertising and then wait for the leads to convert. Search engine optimization works best on organic methods where you create backlinks on relevant web sources and redirect traffic to your website.
So now that you know how important is SEO for your business, you can contact us for hiring a SEO expert and let us work for your business.