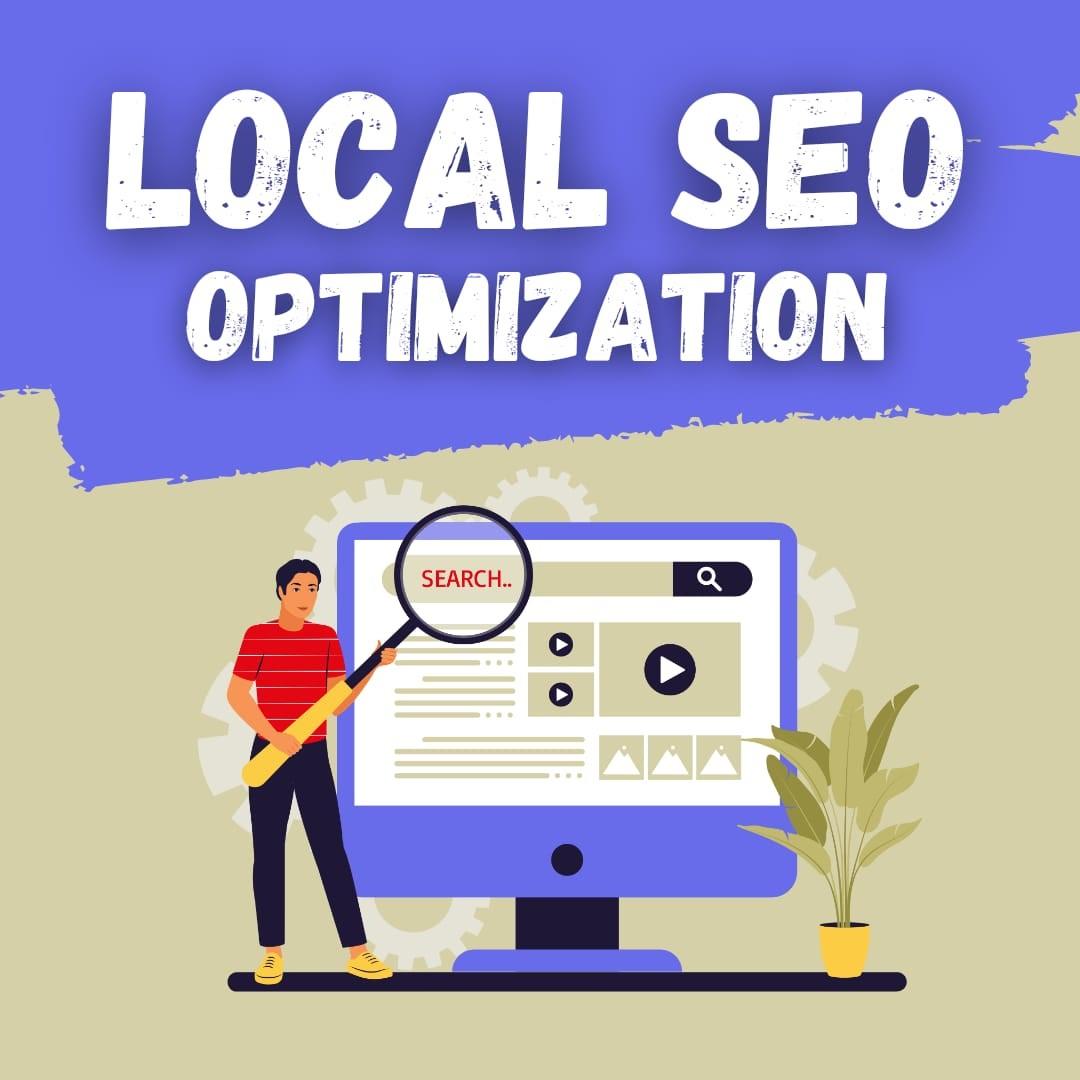 SEO, short for search engine optimization, is used to optimize websites. Local SEO ( also called Map SEO) is a new type of SEO that has gained momentum over the past few years. It is different from general SEO, as it requires a tailored and planned approach. It works best for local searches. People want the best goods and services in their neighborhoods. That's why they search on Google to find local businesses. Small businesses can gain local customers by utilizing it. So, there is a lot of significance for local SEO. Here, we will discuss how local SEO helps small businesses. But first, we will know why local SEO is important for small businesses.
Importance of local SEO
50% of all Google queries are local searches nowadays.
76% of consumers visit the business within a day after looking for something nearby on their mobile phones.
With 97 billion local questions each month, local intent rates for 46% of all searches.
Location is included in 30% of all mobile phone queries.
A purchase takes place in 28% of local Google searches.
You can realize the power and importance of local SEO from these statistics. The numerous strategies involved in optimizing local SEO include:
Updated NAP- name, address, and phone numbers of your business.
Geotagging of business-related images.
Link building and engagements through your GMB (Google my business) profile.
About 30% to 40% of consumers find local businesses in their area through maps. Local SEO optimization permits your small businesses to create strong map visibility and harness this opportunity.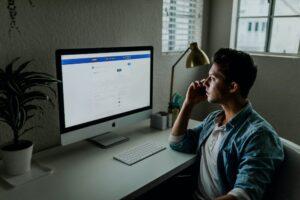 Benefits of local SEO: Let's check out some of the most important benefits of optimizing local SEO for your small businesses:
Better online visibility and reach more customers: Primarily, SEO is all about marketing your business. Fundamentally, the biggest benefit of doing it right is finding more customers. Local SEO activity (citation and link building) increases your online visibility. It makes your business more easily discoverable by new customers. It brings in more visitors to your online business profile, who can be converted into customers.
Finds customers searching for your product: SEO improves your website's ranking and put your business in front of the relevant customers, and leads to better sales. Because chances are high that people are already looking for the product or service that you offer. Local SEO helps you connect with these important customers who are in the discovery phase.
Increases traffic to your physical or online store: SEO is primarily about getting more traffic to your website or online profile. When more people visit your site, it means the chances of selling your product also increase. Greater local visibility also brings more foot traffic to your location.
Improve conversion rates: Local SEO is key to improving the conversion rates of small businesses. Website optimization strengthens your conversion rates, increasing contact form submissions, email subscriptions, phone calls, or sales.
Create brand awareness: Using local SEO, you can manage great PR for your business. This includes featuring on websites, asking your clients for positive reviews, managing your online reputation, or writing guest posts. Also, the people searching for specific products with keywords will most likely find your business at the top of search engines. The more they see the result; your brand awareness will grow.
Achieve long-lasting rankings: Unlike traditional marketing, where the impression of advertisements only lasts for so long, SEO results are also long-lasting. Although you need to maintain all the updated details to optimize your local SEO, once you rank in the search engine result pages, you are likely to hold that position for a significant amount of time. One thing you will have to do is keep up all the efforts, and you will achieve long-lasting search engine rankings